Ride in Natural Light
Year-Round
Fabric Roof Riding Arenas Designed For You.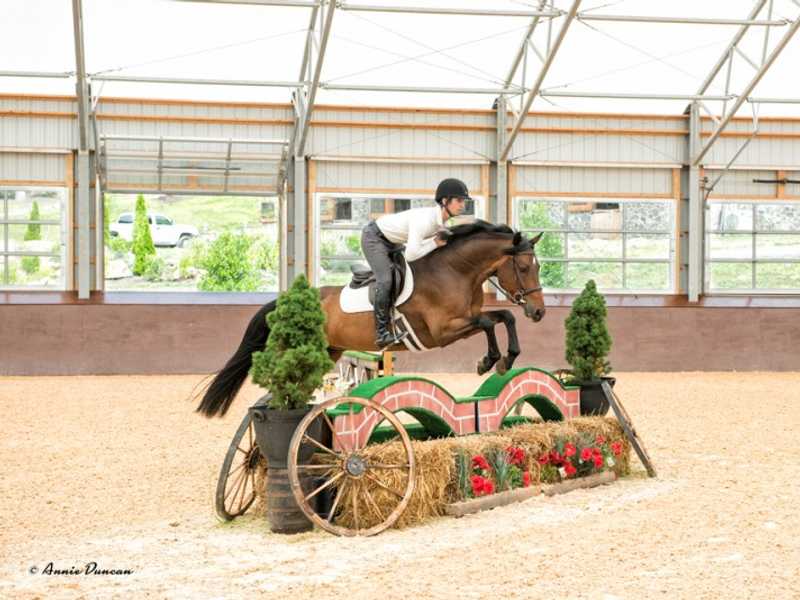 Unparalleled Riding Experience
Ride in bright, natural light and fresh air year-round.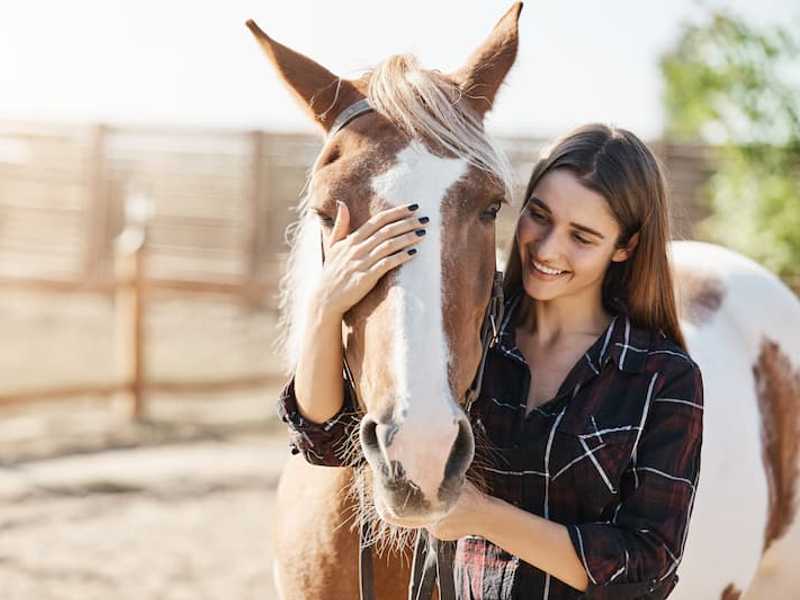 Expert Support
Our Design Specialists will be there from start to finish to guide you through the construction process.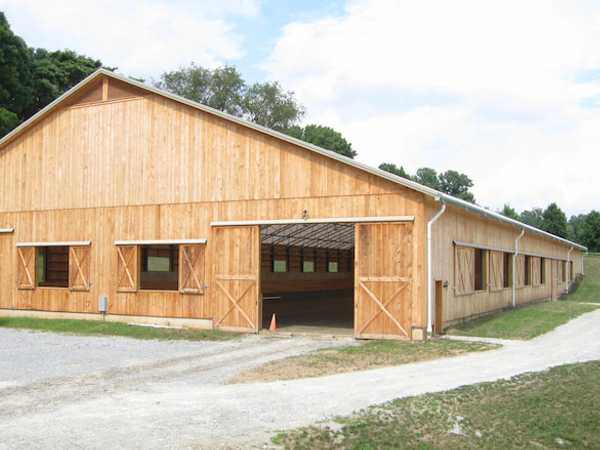 Beautifully Custom
We design riding arenas every day. Get an arena right for your use case, that looks great on your property.
Never Miss Another Ride
Unpredictable weather and the hurdles of using someone else's property shouldn't keep you from riding

Whether it's about keeping your training regimen consistent, or wanting to make your riding experience your own, on your own property – you don't want to go another season without your own riding arena.

Talk to a Design Specialist today to explore how easy it could be for you to have your own beautiful, custom riding arena.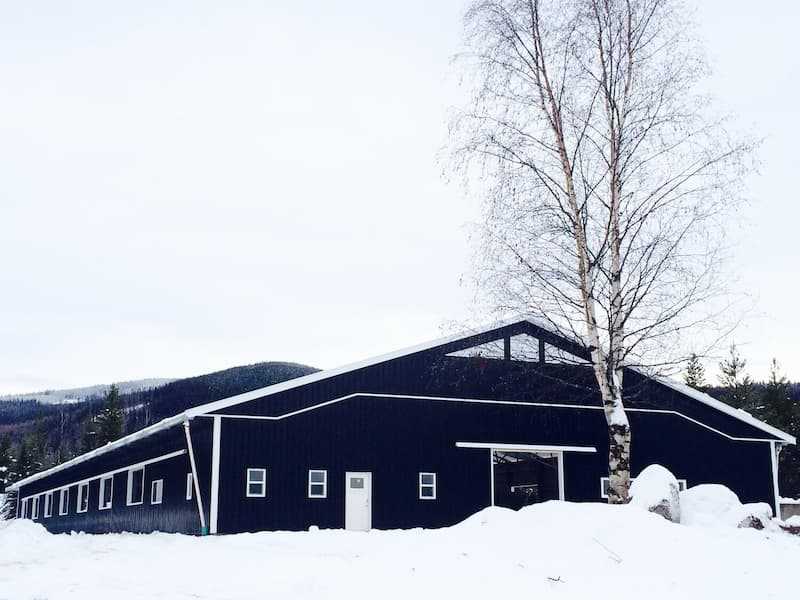 Proven Quality
Galvanized Steel Framing
Durable Fabric Roof Panels
In-House Engineering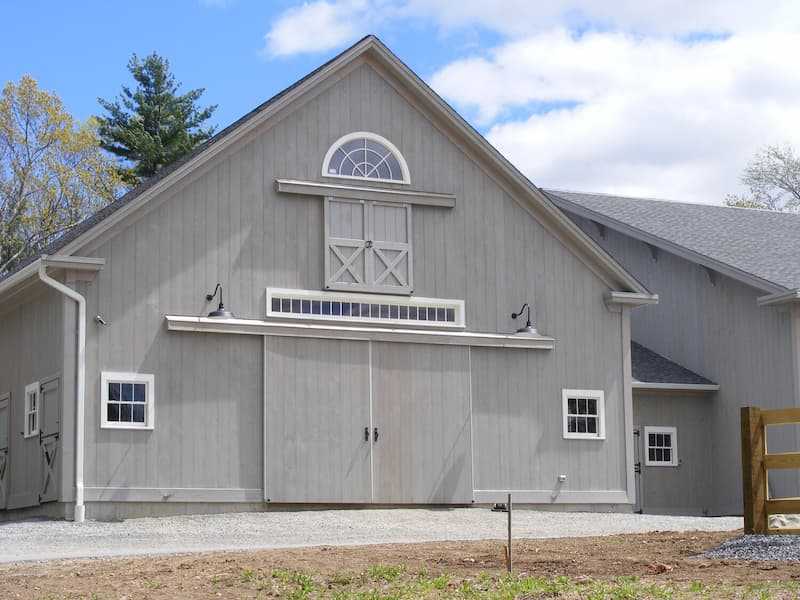 Steel or Fabric Roof
Choose between our Signature Durable Fabric, or available insulated, steel roof options.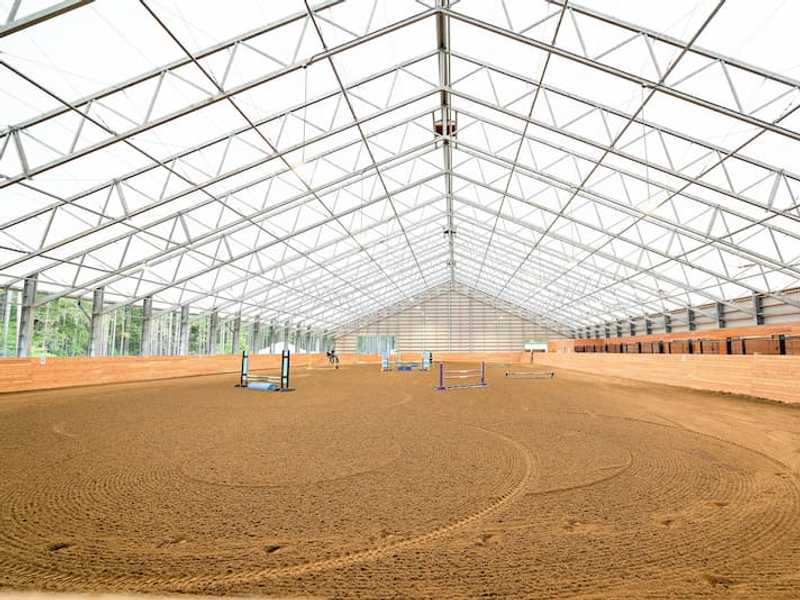 Open Riding Space
Break into a full gallop with large, freespan space. Up to 200ft wide and unlimited length.
We Design Arenas Every Day
We know you want to be able to ride year-round on your own property. Maybe you've always dreamed of having your own custom riding arena.

The problem is, the process of getting a new riding arena can feel intimidating; we get that. Which is why we'll be there to guide you, like we have for dozens of Equestrian customers over 20 years of doing business.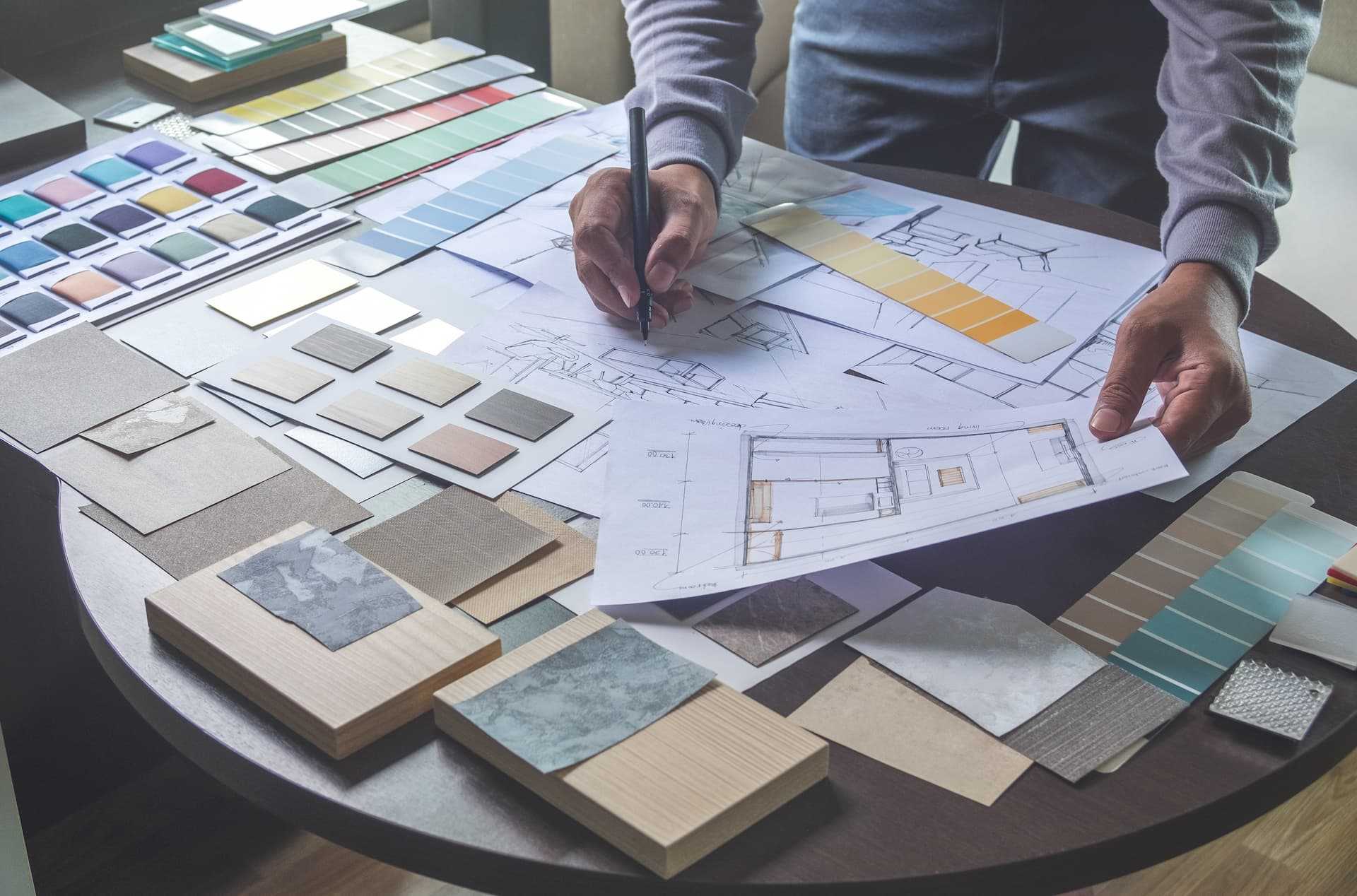 Let Us Be Your Guide
Building your new riding arena doesn't have to be complicated and unclear. We can guide you through the process from start to finish.
1

Talk to a Design Specialist

We'll start with a conversation to understand your use-case, and get a picture of your ideal riding arena.

2

Design & Order Your Arena

You will be provided concept drawings and approve exactly how you want things to look before we go any further.

3

Erect Your Arena

We help oversee the construction process with one of our trusted partners, or your preferred contractor.

4

Ride Year Round

Horse and Rider will enjoy the accomplishment it is to have your own custom riding arena fitted to your estate. The riding experience you longed for is now yours!
Get a Quote